Devin Kelley,  who police say murdered 26 people on Sunday, November 5th, 2017, opened fire on congregants in First Baptist Church in Sutherland Springs, Texas.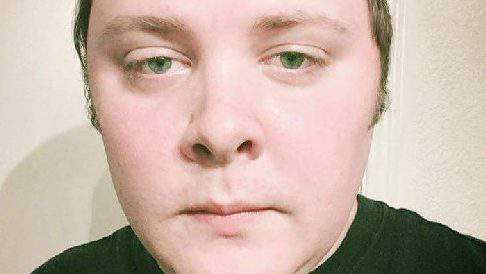 Kelley used an AR-15 style rifle and according to CNN, a law enforcement official indicates "Kelley purchased the Ruger … rifle he used in the shooting from an Academy Sports & Outdoors store in San Antonio."
Who is Devin Kelley?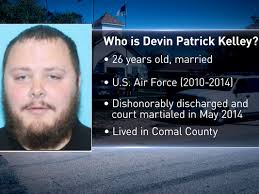 In 2010, Devin Kelley served in logistics readiness in the US airforce at Holloman Air Force Base in New Mexico.
In 2012, he was the court-martialed for two counts of Article 128 of the Uniform Code of Military Justice, assault on his spouse and assault on their child.  He served a year in prison and received a bad conduct discharge in 2014 an Air Force rep said.
Devin Kelley Passed A Background Check
The discharge reportedly did not show up as a prohibited offense on his background check.
Kelley purchased the Ruger AR-556 last year which he used in the attack. It is unclear why or how he repeatedly passed federal background checks while purchasing firearms, including the Ruger.
Texas Gov. Greg Abbott said Monday morning that Kelley had previously been denied a state license to carry. The gunman was not eligible to carry a firearm let alone purchase the assault rifle he used to gun down churchgoers. The charges Kelley faced against him are the equivalent of a military felony.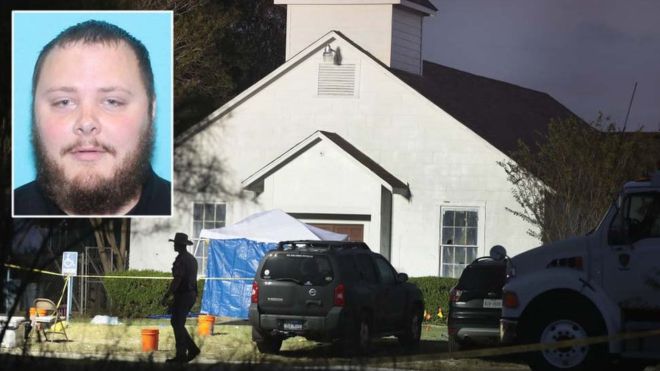 After the attack, Kelley was found dead in his car from a gunshot wound. It has not yet been determined whether the wound was self-inflicted or not.
Wilson County Sheriff Joe Tackitt told reporters Kelley's former in-laws had attended the church in the past, which may explain why he drove 30 miles to perpetrate this horrid crime. The gunman's in-laws did not attend the church that day.More then half the victims of the attack were children.
Victims Of The Mass Shooting :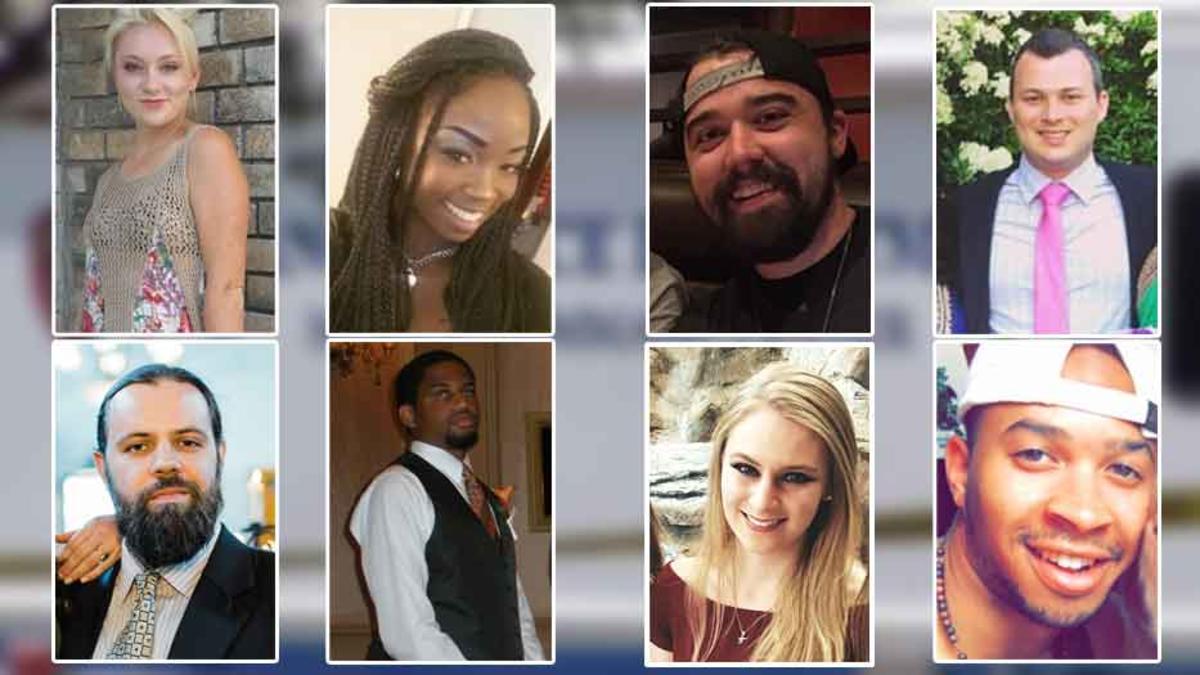 Texas Governor Greg Abbott stated the attack perpetrated by Devin Kelley is the largest mass shooting in Texas history.
Accredited Background Checks expresses condolences for the families and victims of this crime.