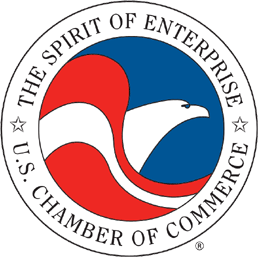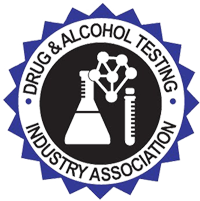 Welcome to Accurate, Confidential and FCRA Compliant Employment Background Checks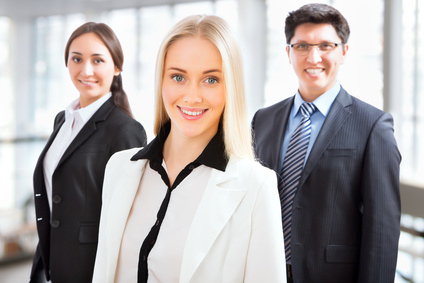 Whether you're a Fortune 500 company or a small, family-run business, Accredited Background Checks offers smarter comprehensive background checks so that you can focus on what matters most - making the best employment decisions and running an efficient business. 
Our innovative solutions put you in control of managing risk within your organization and allows you to effectively and efficiently manage your background screening program and make faster, smarter decisions. 
Employers are now able to Order Faster & Easier when you set up a FREE Express Account Today!
PRE-EMPLOYMENT BACKGROUND CHECKS
---
A pre-employment background check from Accredited Background Checks provides an accurate picture of a candidate's past that will help you make the right hiring decisions. Not performing pre-employment background checks on potential employees leaves your business open to risk for criminal activity, unnecessary costs and legal risks. At Accredited Background Checks, we make sure you receive: 
Quality Pre-Employment Background Checks to ensure you're hiring the best applicants and minimize your company's risks
Exclusive Employer Accounts with an easy-to-use dashboard where you can place background checks at anytime, from anywhere
With an Employer Account, you can choose to pay-as-you-go or receive monthly invoices to start ordering immediately
Employer Accounts are FREE to setup with no annual/monthly fees. You're only billed for the orders you make and Employer Discounts are Included!
"News articles report one-third of all application forms contain outright lies."
"Studies show 3 out of 10 business failures are caused by employee theft."
"The average negligent hiring lawsuit settlement is nearly $1 million."
Why Choose Accredited Background Checks?
Accredited Background Checks, Inc. specializes in helping you make the best hiring decisions possible. We are committed to providing exceptional customer service, so you can trust us when we say each and every check is safe, secure and confidential!